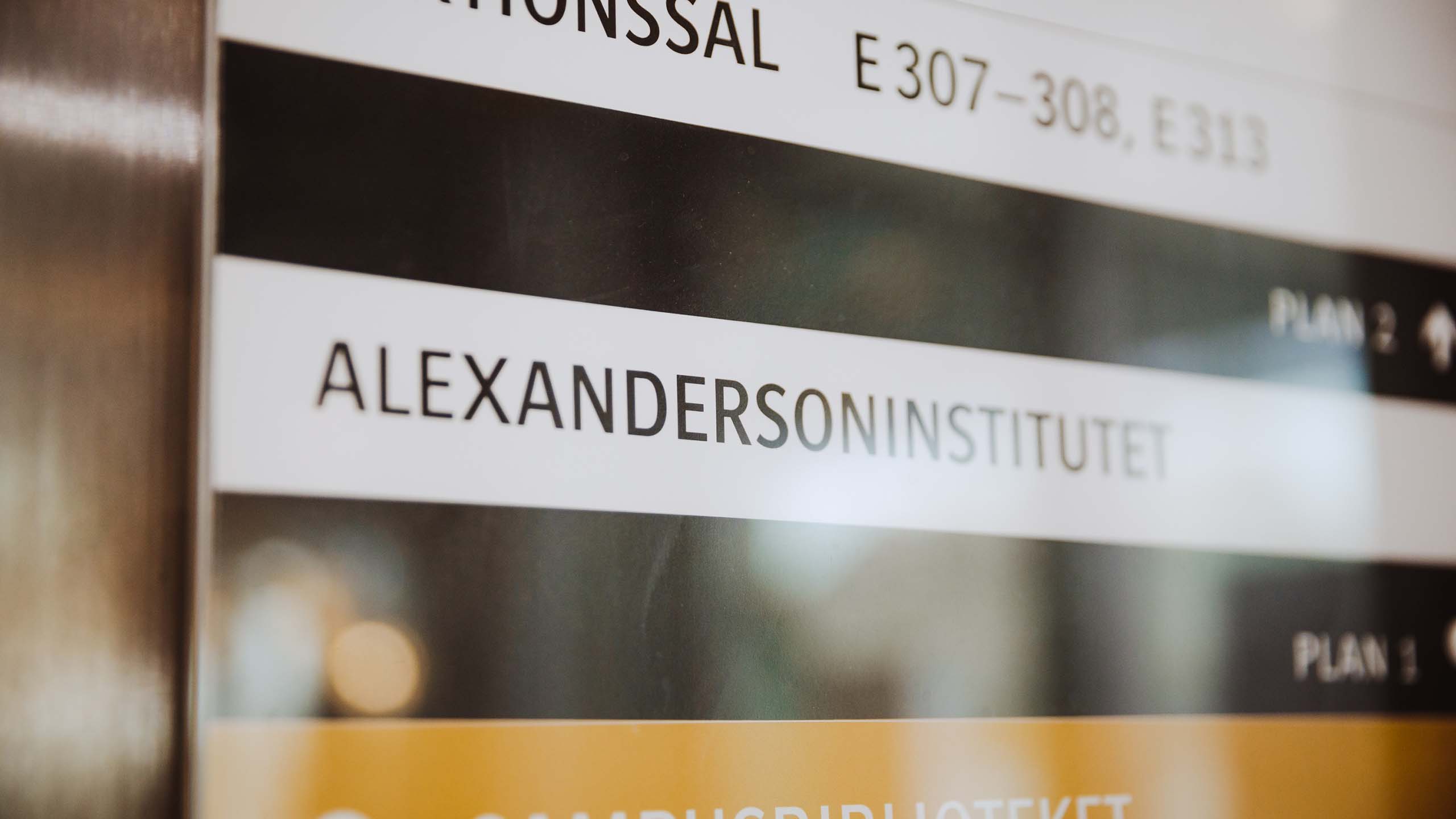 The Alexanderson Institute
The Alexanderson Institute is located in the Halland region in the south-western part of Sweden. This is where we have our roots and where we wish to share our success. Our commitment is to provide competitive knowledge that the world around us can benefit from, helping to promote growth and development.
To achieve this, we will:
Develop and implement projects and use networking to favor the development of trade and industry in the Halland region.
Contribute to improve the competitiveness and the attractiveness of the region.
Increase the focus on internationalization in the region.
Strengthen the connections between research and development as well as between academia and industry.
The Alexanderson Institute is not a traditional academic institute. Instead of focusing upon cutting edge expertise and applied research within a single discipline we supply a range of services where there is a known demand. The Alexanderson Institute is centered around four strategic focus areas:
Strategic intelligence
Project reporting
Process models
Dissemination
These four areas have been the key to success for the Alexanderson Institute. These areas have also been the key to make us an attractive partner and have helped us to engage a wide range of participants in our projects and activities.